Introducing our first Instagram photo contest! We are excited to bring you #LeMoldyChallenge, an invitation to cheese makers, mongers and cheese aficionados to share their pictures of moldy cheeses in their countless forms and colors.Le Cheese Geek would like to share their tasting sheet with you so that you can use it during your cheese tastings at home or with your colleagues.
This contest is a tribute to mold and the complex love-hate relationship that we have with it. Sometimes mold can be our worst enemy: it can take over our work and ruin our baby cheeses. When mastered, mold can also be our best friend, creating perfect rinds and always full of surprises. This is our chance to put mold in the spotlight and show everyone that it is not disgusting, but a beautiful indication that cheese is alive! pure life! We're launching this challenge for fun as well, and because we love taking silly ideas very seriously, we're putting together a jury of 5 world-class Parisian cheesemongers. We'll gather on March 13th at @lafromageriegoncourt and chose the 3 best pictures based on totally subjective criteria.
#LeMoldyChallenge Contest Rules
Find a picture of mold-growth on cheese. It can be a picture you've treasured for a while or a totally new one!

Post it to Instagram with #LeMoldyChallenge by March 13th

Check the @LeCheeseGeek Instagram page on March 15th to see if you won!
The winners will all receive a t-shirt with their winning picture on it.
Meet our jury: Olivier from @beau.et.fort,  Clément from @lafromageriegoncourt, Léo from #jurasseriefine, Jean from @frescolet, Pierre from @fromageriequatrehomme, Thierry that is freshly retired after 40 years of cheesemongering notably @laurentdubois_fromager_paris. We need to keep the man busy.
Good luck to all you cheese geeks!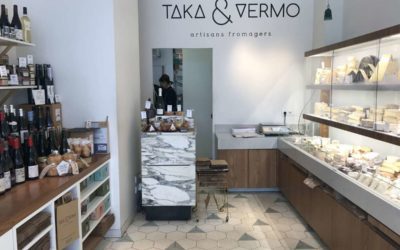 Quelques mois après s'être rencontrés, Mathieu et Laure décident de créer un projet commun autour de leur amour pour les produits laitiers. C'est ainsi qu'après un Tour de France des fromages à la rencontre des petits producteurs, la fromagerie Taka & Vermo voit le jour.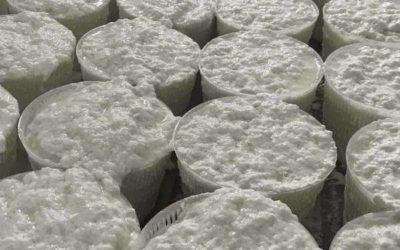 Better than Le Tour de France, le Tour de Fromage 🙂 Let's discover French cheese regions one cheese at a time.
Have a nice trip !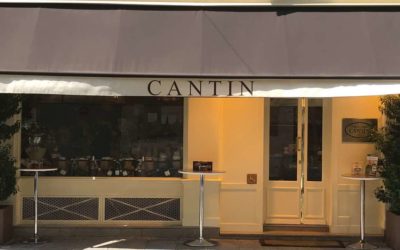 Fromagerie Cantin has opened in 1950, originally created by Marie-Anne Cantin's parents. As a child, she enjoyed selling cheeses and when she turned 25, Marie-Anne took over the family business.