Taka & Vermo Cheese Shop : the most vivid cheese shop in Paris
A few months after meeting each other, Mathieu and Laure decided to create a common project around their love for dairy products. Thus, after a Tour de France of cheeses to meet small-scale producers, the Taka & Vermo cheese shop was born in 2015 on rue du faubourg Saint-Denis.
Only available at Taka & Vermo

Small homemade creations that remind of Japan, Laure's father's home country, such as the yuzu goat or the Saint-Nectaire with Sansho.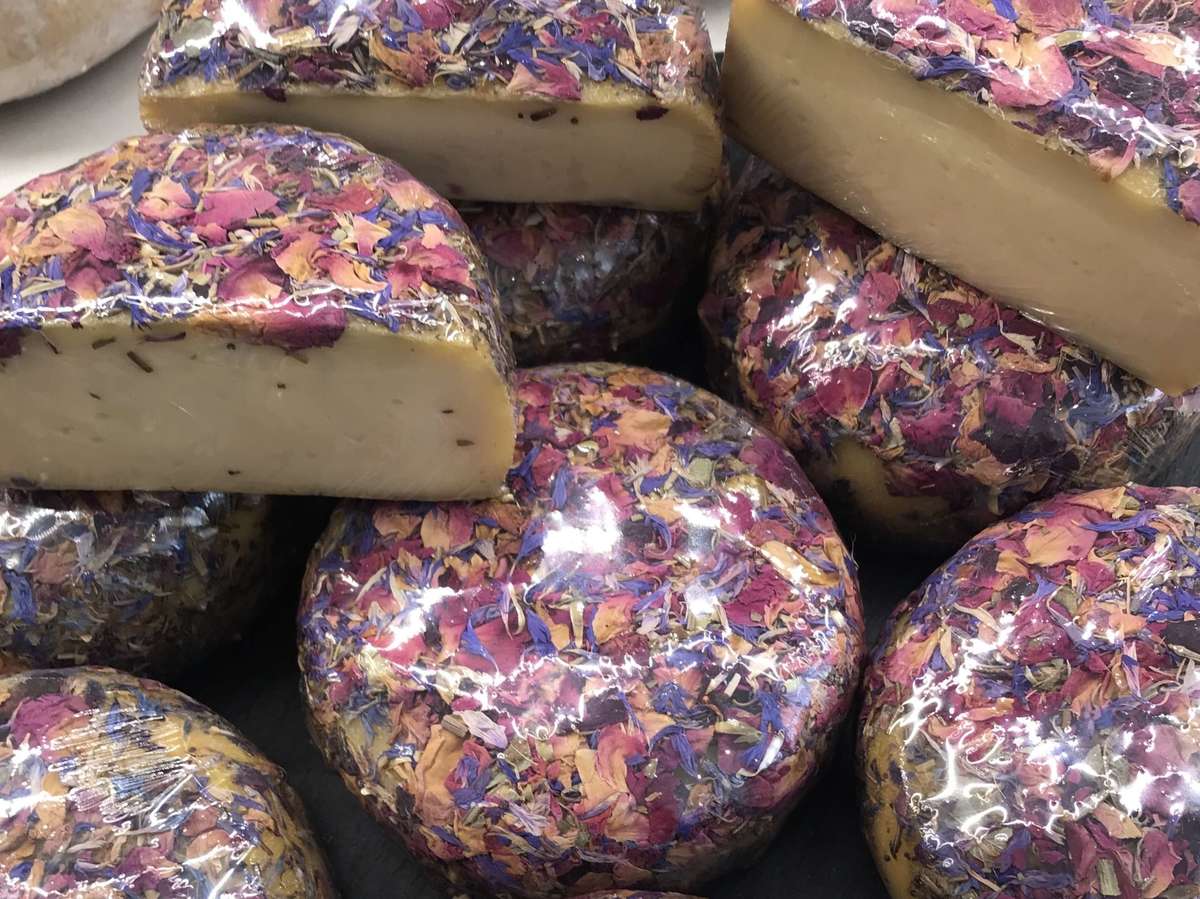 Mathieu, the cheese monger
What is your favorite cheese?
Époisses for its power and complexity. Here you will find the epoisses from the last producer of epoisses made with raw milk. It is my go-to cheese. For Laure, it would be Roquefort.
Is there a cheese you don't like?
I don't like the Cantal, because I find it doesn't have much taste.
What is your favorite cheese-drink pairing?
We worked a lot with the Sake fair, where we participate every year. It was truly eye-opening for us.
We also collaborate a lot with Ysé house in particular.
Sometimes wine pairings don't work, drinking wine with Epoisses is difficult. With Sake, there is a third taste that comes from the pairing of cheese and drink. There is an alchemy that is created. Nevertheless, we don't sell it in our shop because it's a rather expensive product and not sufficiently integrated into French culture.
What are your favorite cheese-food pairings?
We worked with Nomie. They're a couple who source spices. We sometimes get requests for flavored raclettes available in stores. Our preference has always been to make farmhouse raclettes with raw milk. Flavored raclettes are often of poor quality. On the other hand, taking a plain one and adding pepper or spice to your plate on top of the melted cheese works very well.
We made a mixture between two peppers and it is our specialty. We came up with this idea to meet the demand for flavored raclettes.
What's your top-selling cheese?

Gorgonzola is one of our best sellers. We also sell a lot of Saint-Marcellin and Saint-Félicien.
What cheese isn't found elsewhere?
We have goats that can only be found at our shop because. They are made by producers who only work with us and in small quantities. There are also our homemade verrines.
The cheese shop Taka & Vermo
Why did you choose to move to this neighborhood ?
Historically, rue du faubourg Saint-Denis was a continuation of Les Halles, it has always been teeming with shops. It is a historically food street and we felt that there was room for a cheese shop in this street.
Laure is Franco-Japanese, are there any hints of this double culture in the cheese shop?

We have small homemade creations that remind us of Japan, such as fresh goat's cheese with candied yuzu, the Saint-Nectaire cheese with Sansho, a Japanese pepper with very sharp citrus notes.
In one word, the Taka & Vermo cheese shop is the most…
We have focused on two points that I am quite proud of. The first is our sourcing. I think we're the only ones in Paris to have so many supply channels, which requires a lot of work and energy because we have to place fifty orders a week.
The second is that we are the most dynamic cheese shop. We had a stand at the "We Love Green festival" where we made more than 2000 grilled cheese sandwiches. Vivid, I would say 🙂
In short, go to Taka & Vermo Cheese Shop
If you wish to create your flavored raclette with a spice mix designed by Nomie for Taka&Vermo.
If you like surprising pairings, come and taste the Saint-Nectaire with Sansho pepper, a Japanese pepper with pronounced notes of lemongrass.
If you're a Gorgonzola lover, you should know it's one of our bestsellers…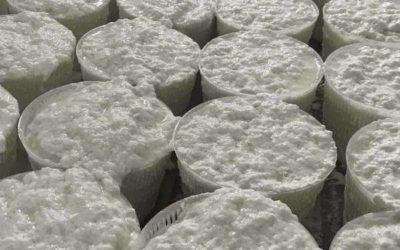 Better than Le Tour de France, le Tour de Fromage 🙂 Let's discover French cheese regions one cheese at a time.
Have a nice trip !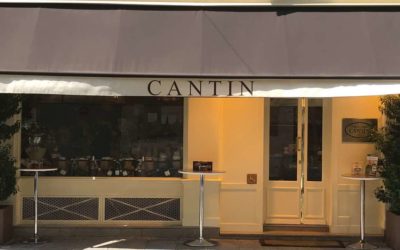 Fromagerie Cantin has opened in 1950, originally created by Marie-Anne Cantin's parents. As a child, she enjoyed selling cheeses and when she turned 25, Marie-Anne took over the family business.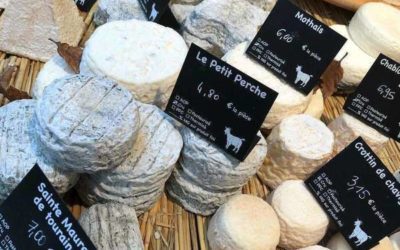 Connaissez-vous les 7 différentes familles de fromages?
Découvrons ensemble ces différentes familles et leurs particularités..